Beautify Your Space With Artificial Turf Dubai
Want to bring nature into your home? We provide the ideal Artificial Turf Dubai for your residences, offices, and apartments. The amazing sensation of being extremely close to nature's splendour is provided by our synthetic grass wall in Dubai. 
Our Artificial Turf wall décor will make you feel as though you are in a completely natural and relaxing environment. It's perfect for both indoors and out, and it always looks very cool and natural. Artificial Turf provides the appearance and feel of genuine grass and is ideal for creating a soothing and entertaining environment. They may assist in creating the ideal garden setting and are really comfortable to be in.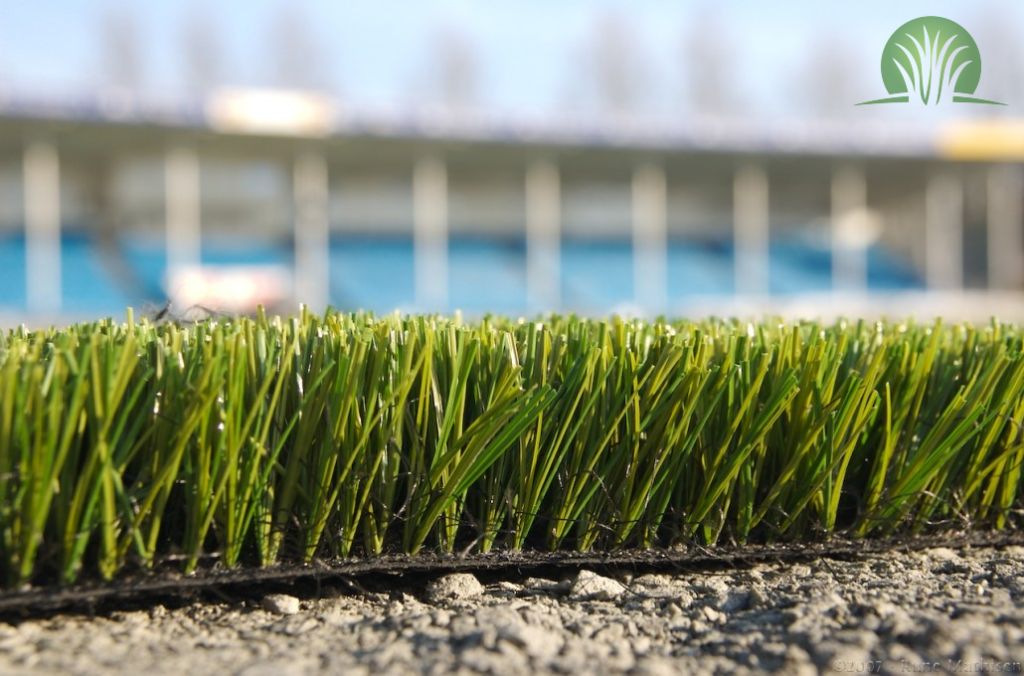 We Offer Best Artificial Turf Dubai - Make Your Turf Choice
For your interiors and exteriors, Dubiagrasscarpet.com has the best fake grass wall in Dubai. Our Artificial Turf  Dubai is a fantastic method to brighten up your outside space. It is highly tough and will withstand a range of conditions. With the Artificial Turf roll and grass wall interior, you may cover your walls with refreshing and peace. It's small and light, and it can be readily placed on most vertical surfaces. You must use our fake grass wall décor Dubai for a lasting green look and attractive garden walls. Artificial Turf for Wall Dubai delivers the closest resemblance to nature in both household and commercial settings quickly and reliably.
For your any query and consultation, our contact team is available 24/7.
Buy Durable Artificial Turf At a Low Price
We can provide you with a fake grass wall in Dubai to help you create a relaxing and natural environment for your nerves. In the unpredictable and unfavorable weather conditions of Dubai, our Artificial Turf helps maintain a lovely lawn all year. It takes little upkeep and delivers years of service in return. It requires no watering or drainage and is extremely long-lasting. Because it does not stain, it is suitable for use by both children and dogs.
it is extremely resistant to persistent and intense foot activity. It's constructed of fine synthetic fibers that don't fade and keep their color and size even when exposed to sunshine and water. Furthermore, Artificial Turf for Walls Dubai offers the look of lush green grass.
Get the smart benefits of Artificial Turf Dubai
Our Artificial Turf wall in Dubai comes with a long list of legitimate advantages that will make you want one for your property. Our fake grass Dubai is a practical and wise choice because it does not require the same level of maintenance as genuine lawn grass but yet looks as attractive and vibrant. Artificial Turf in Dubai is a wise and cost-effective choice because it conserves water and power. We also offer budget-friendly Artificial turf installation services with no guaranteed reliability. 
Unlike genuine grass, it takes little to no upkeep, such as watering, mowing, cleaning, and even purchasing lawn equipment. Artificial Turf is a clean and safe alternative to actual grass since it does not trap dust or filth and does not provide a home for toxic herbicides and pesticides.
Artificial Turf in Dubai is an excellent solution for making recreational spaces more appealing. it is extremely cost-effective and provides excellent results. It takes very little money and upkeep and yet remains durable for an extended length of time. It's a clever way to beautify public spaces while also avoiding the use of dangerous pesticides. Please contact Dubaigrasscarpet.com for Artificial Turf to receive a clever substitute for genuine grass with much more benefits.