Premium Quality 15mm Turf
We offer a premium quality 15mm Turf that is perfect for your landscaping needs. Our turf is made from the finest materials and is designed to last. With our turf, you will have a beautiful lawn that you can be proud of.
We are proud to offer our clients the highest quality artificial turf on the market. Our 15mm artificial turf is made from durable synthetic fibers that resist wear and tear, making it an ideal choice for high-traffic areas. This turf is also low-maintenance, meaning you won't have to spend hours watering and mowing it. Best of all, our 15mm artificial turf is backed by a 10-year warranty, so you can rest assured that it will stand the test of time.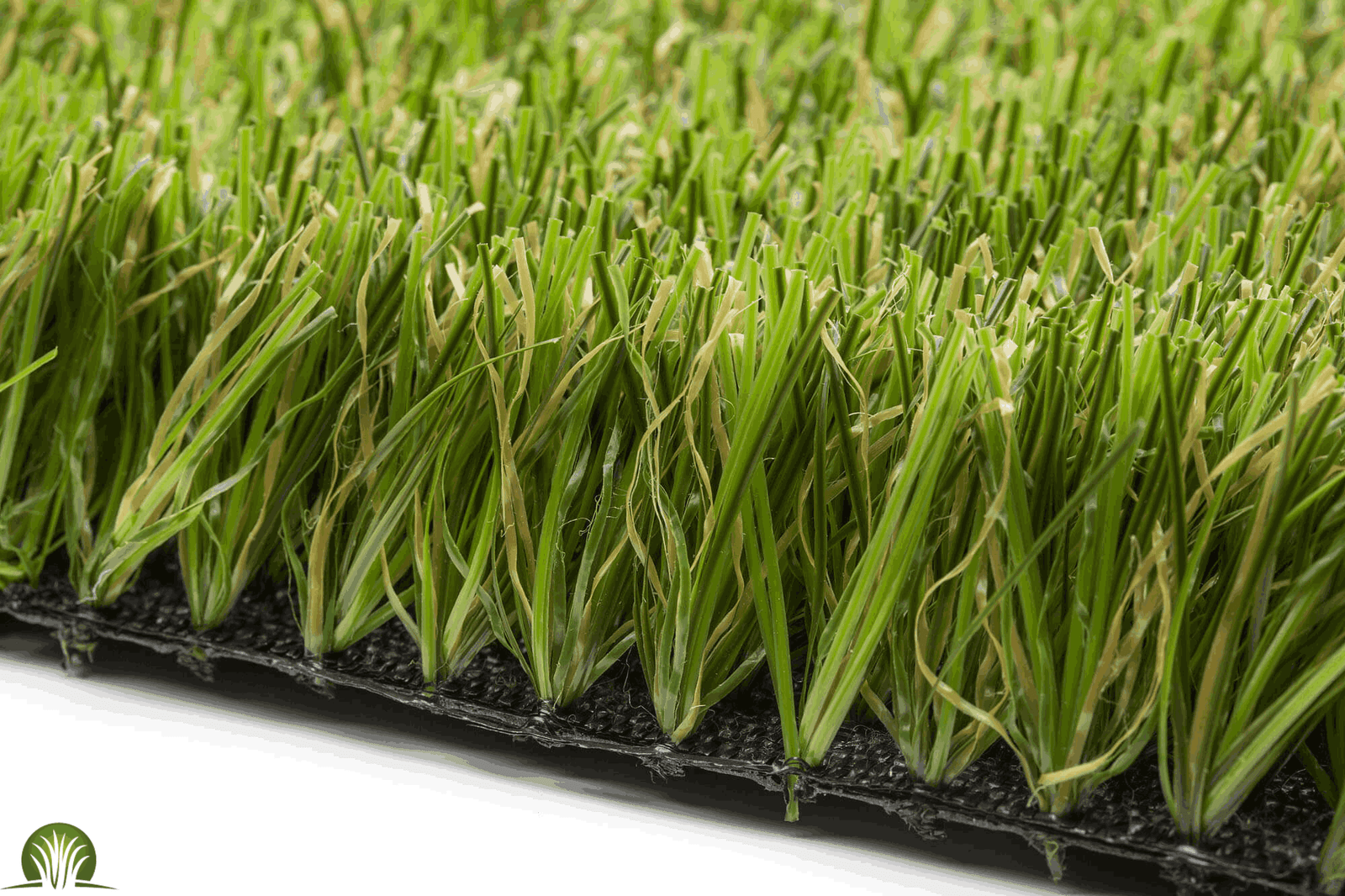 Features of 15mm artificial turf
Artificial turf Dubai has come a long way in recent years, and the 15mm variety is one of the most popular options on the market. This type of turf is made from a synthetic material that looks and feels very similar to real grass. It's also designed to withstand heavy use, making it a great choice for high-traffic areas.
There are several other benefits of 15mm artificial turf, including the following:
– It's very low maintenance. You won't need to water or mow 15mm artificial turf, and it's also resistant to pests and weeds.
– It's durable. 15mm artificial turf Dubai can last for years with proper care.
– It's versatile. 15mm artificial turf can be used in a variety of settings, including residential, commercial, and athletic.
For your any query and consultation, our contact team is available 24/7.
Dubaigrasscarpet.com is one of the most trusted companies when it comes to buying 15mm turf Dubai. With a wide variety of products and a commitment to customer satisfaction, we are the perfect place to buy 15mm turf.
We offer a wide variety of products:
– A wide variety of colors to choose from
– Many different styles of turf
– A variety of thicknesses
– Fast and easy shipping
We are committed to customer satisfaction:
– We offer a 100% satisfaction guarantee
– We have a team of customer service representatives who are always available to answer your questions
– We offer a wide range of financing options to make buying 15mm turf easy and affordable